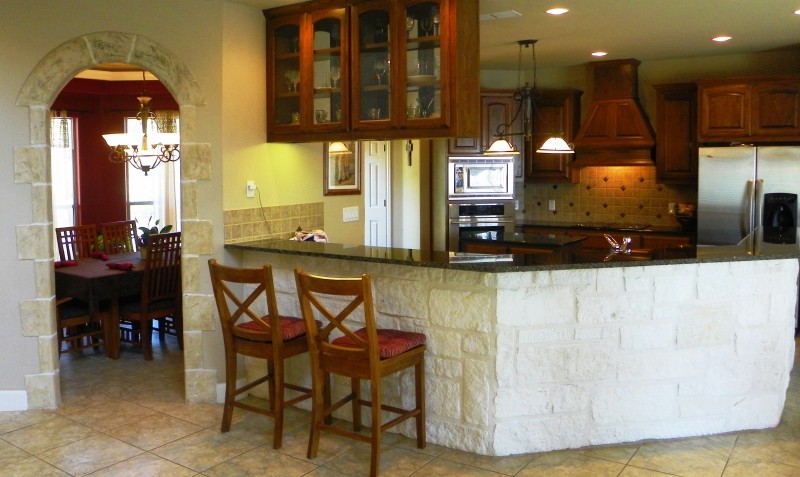 PROPERTY MANAGEMENT AND LEASING
Red Mansions Realty provides residential and commercial property management and leasing services. The company takes care of all the administrative responsibilities, property upkeep, and tenant relations for you.
SERVING NEW BRAUNFELS AND SURROUNDING AREAS
Red Mansions' growing portfolio of properties under management covers the Central Texas region. The company manages properties in New Braunfels, Gruene, Seguin, Kyle, Buda, San Marcos, Schertz, Cibolo, Live Oak, Converse, San Antonio and more locations across the area.
PROFESSIONAL PROPERTY MANAGEMENT SERVICES
Red Mansions takes advantage of state-of-the-art property management resources. The company uses a web-based property management software that allows property owners to track their property financials from the comfort and convenience of their own home. The company also uses tenant screening services to obtain background checks on prospective renters to reduce the frequency of property management issues. The company actively participates in training and continuing education through the National Association of Residential Property Managers and the Texas Association of REALTORS®.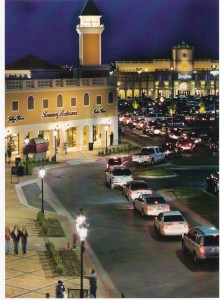 COMMERCIAL PROPERTY MANAGEMENT SERVICES
Red Mansions' Commercial division, RMR Commercial Real Estate, has an experienced team to manage your property. The division is headed by Ted Omohundro who has 20 years experience managing commercial real estate, including several of the nation's top shopping centers, as well as power centers, office buildings, and more. During his tenure with Prime Outlets, Ted helped oversee the successful expansion of the company's flagship property in San Marcos, Texas and the re-development of centers in Orlando and St. Augustine, Florida. RMR Commercial Property Management Services can help take your property to a new level.
REQUEST A PROPOSAL
Contact one of our property professionals at 830-643-0536 to obtain a customized plan for your property.  We encourage you to put our property management experience to work for you, and look forward to making renting out your home or commercial property a rewarding experience for you!