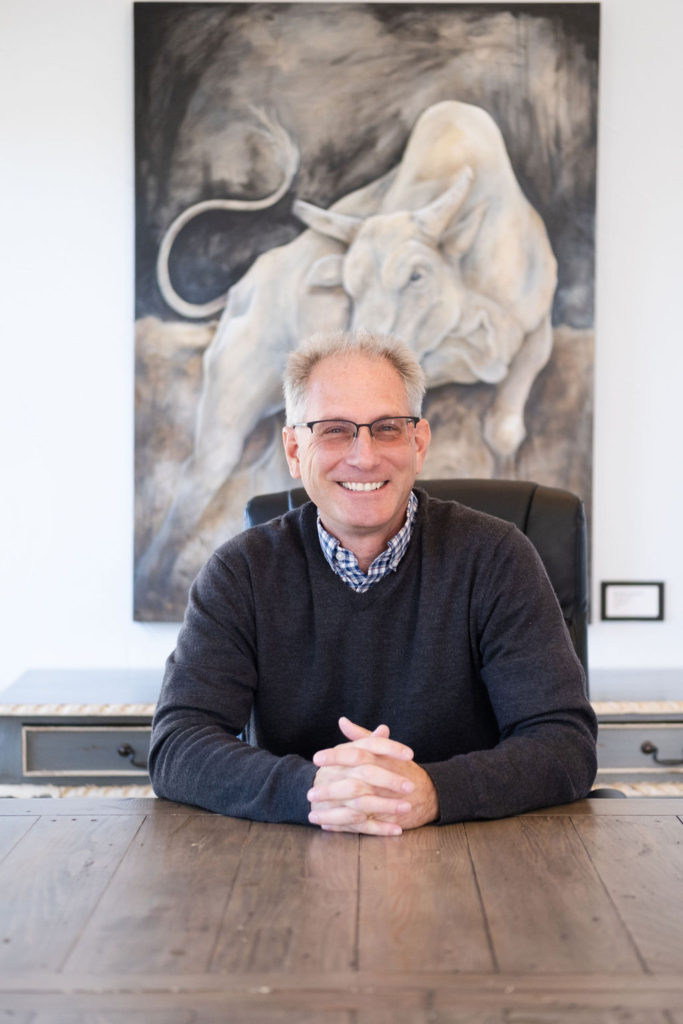 Ted Omohundro, Partner, REALTOR®
830.708.7710
[email protected]
Ted has over 25 years experience in commercial real estate, property management and marketing. He is a past Vice President with Prime Outlets and oversaw some of the nation's top performing shopping centers including Prime Outlets San Marcos. Ted was voted Best Real Estate Agent in New Braunfels by the Herald Zeitung in the 2016 Readers Choice Awards. Together with Kenneth H. Johnson, Ted is a partner in Red Mansions Realty and RMR Commercial Real Estate. He speaks French, German, and Dutch.
For further information or to check out properties in the area, visit TedOmohundro.com, GrueneHomesForSale.com, Invest-in-Texas.net, GuadalupeRiverHomes.com or InksLakeHomesForSale.com.