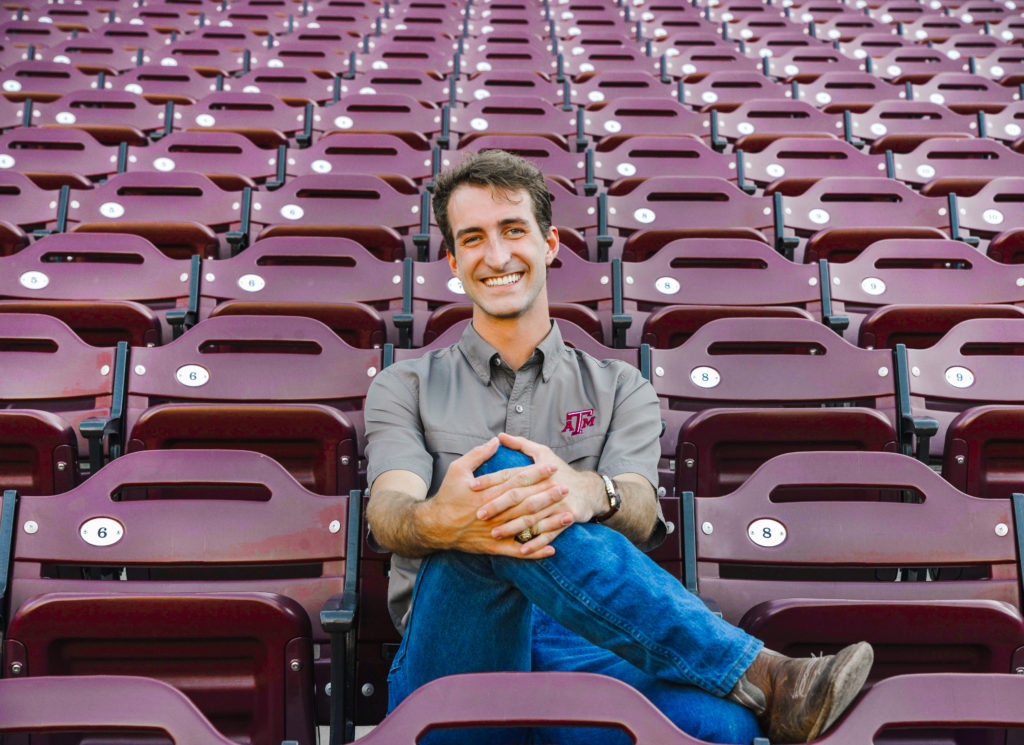 After graduating from Texas A&M with a degree in Finance, Elliot returned to his hometown of New Braunfels, eager to give back to his community and leverage his knowledge of the financial markets to help clients achieve their unique real estate goals. 
While at Texas A&M, Elliot studied and taught challenging courses in the Mays Business School, and sought out leadership opportunities in unique positions such as Maroon Coats and as President of the Brotherhood of Christian Aggies. He served on the Muster Committee and enjoyed coordinating the fifty-year reunion for A&M's class of 1968. 
Energized by growth, curioisity, and strong relationships, Elliot is constantly eager to stretch himself and will work tirelessly towards the pursuit of new opportunities and inventive solutions for his clients.
Contact Elliot at (830) 609-7203 or Elliot@RMRteam.com to discuss your real estate needs.